A Community for
Amputee Families
Connecting guardians of amputee children to the resources essential to continuing their child's story.
I am not what happened to me
I am what I choose to become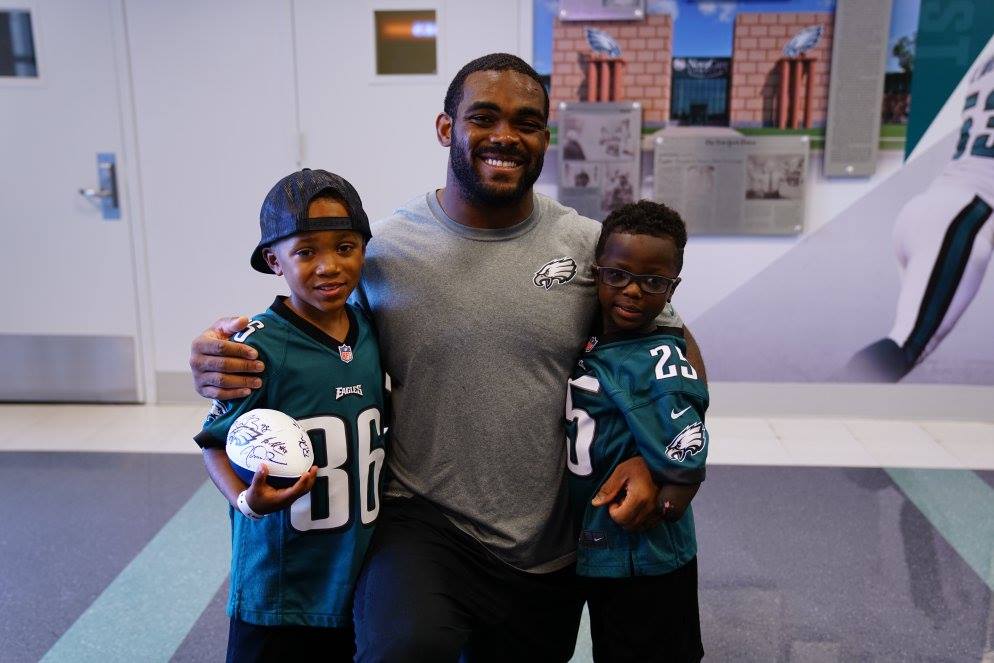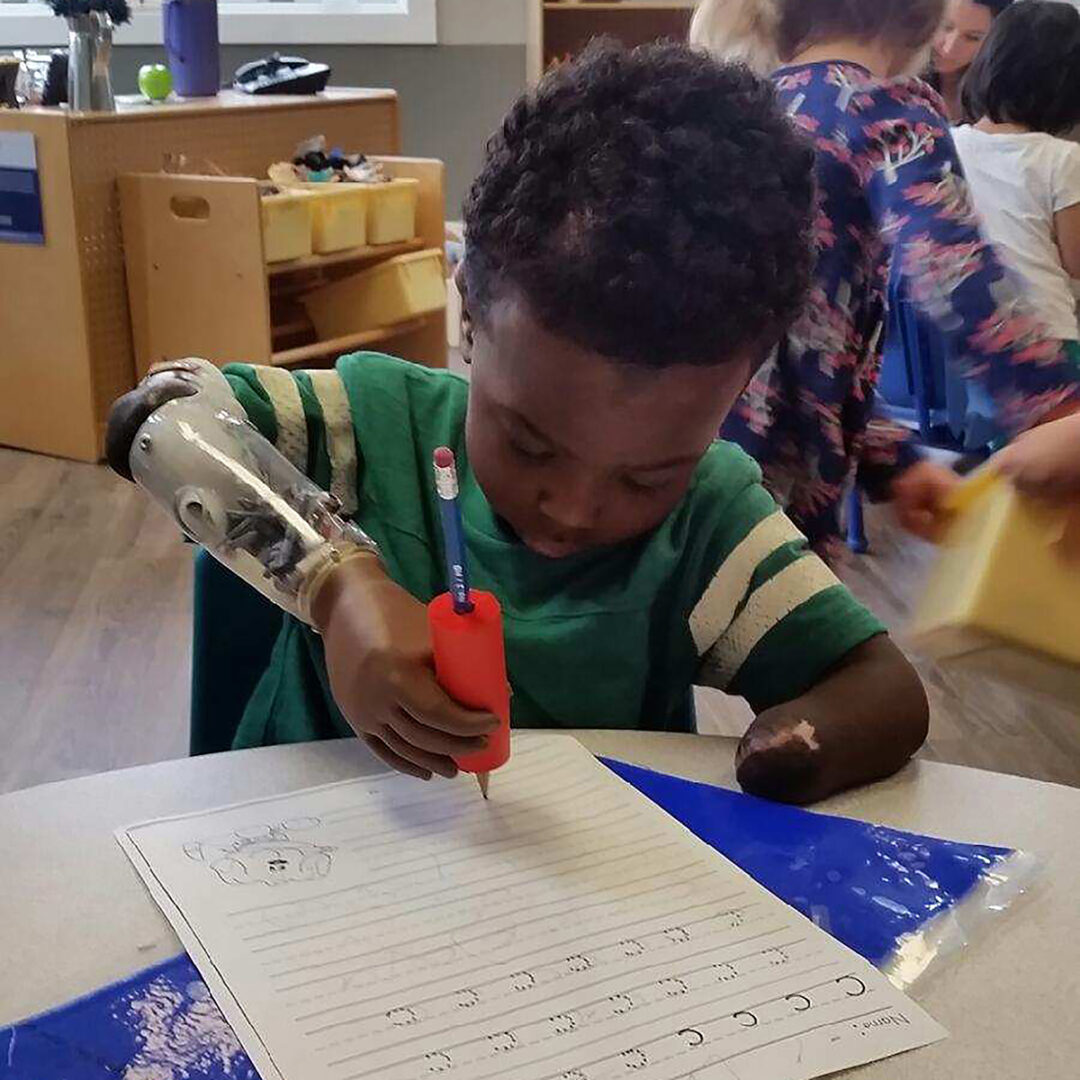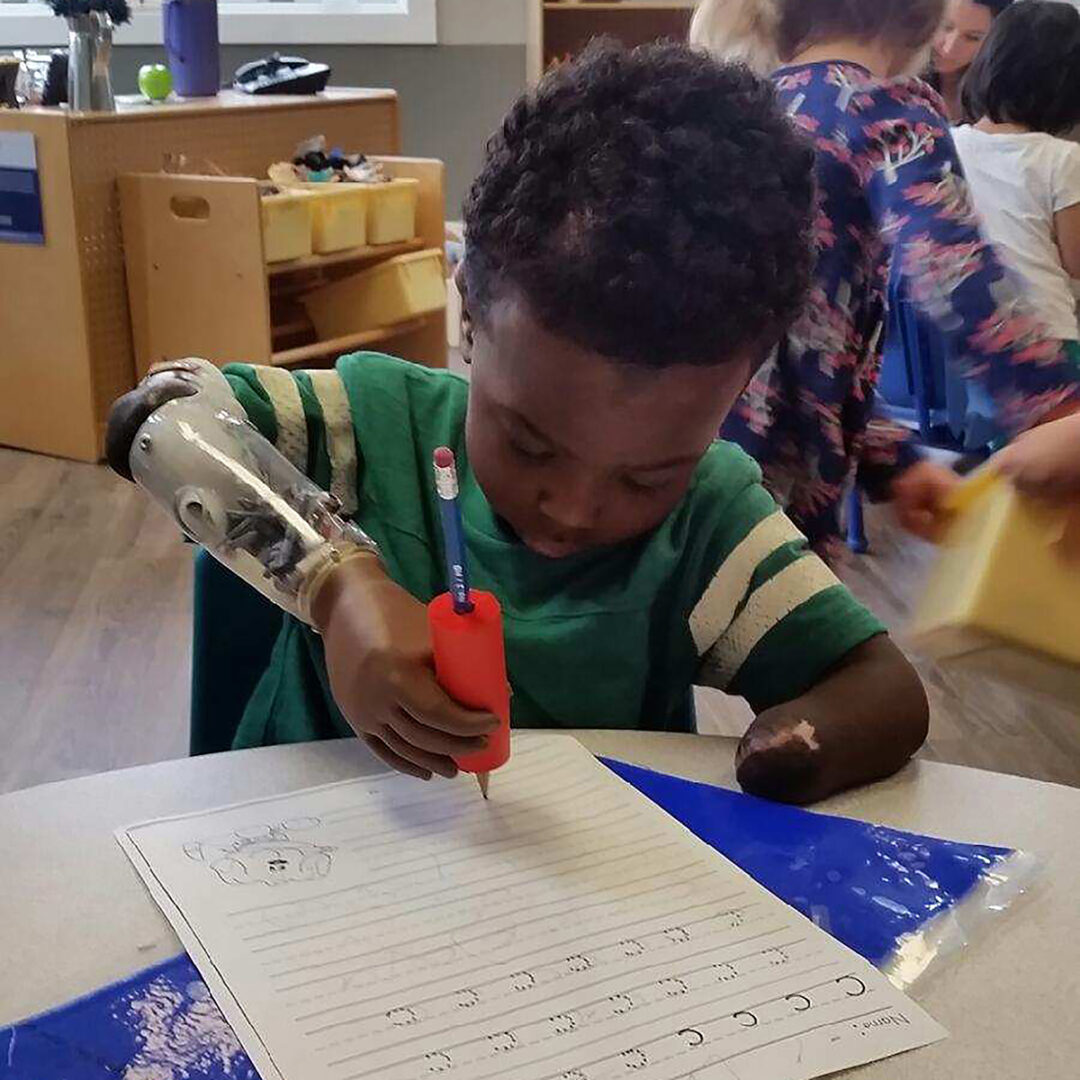 As Chase UR Dream evolves, the idea that limits are never barriers when you Chase UR Dream remains a constant. In order to create innovative ways to serve the amputee community, all while building upon Chase UR Dream, co-founder, Chisa Merriweather, participated in the 2019 Executive Program for Social Innovation Design at the University of Pennsylvania's Weitzman School of Design. Various projects during the cohort led to the discovery of the need for something better for pediatric amputees. These needs emerged after conducting a survey and interviews of several guardians of amputee/limb different children. It was unanimous that finding information was difficult, and resources were severely lacking.
Word of mouth and internet searches also referred to as rabbit holes, were mentioned as the most common ways of obtaining information for activities, adaptive equipment, and grants.
Chase UR Dream is working to close this gap by becoming a central hub for guardians to find information and resources that will help assist families transition to their new normal. Professional staffers, Jamie Brandford, PT provides insight into what to expect after completing rehabilitation, tips for adaptive equipment, types of prosthesis, and Idalis Kizer, Vice Principal, explains needed accommodations within schools (504/IEP) are among some of the topics that are outlined.
Each year Chase UR Dream's network grows with the support of those working towards the common goal of supporting and motivating families of children coping with limb loss.
Events, social media, and the website highlight the strength and perseverance of the amputee/limb different community. Above all, it connects families to the resources essential to continuing their child's story.

Donate

Shop

Run
Run
Run with us at the Annual Hot Chocolate Run! Join our team who is in it for the long run — and committed to spreading the word about Chase UR Dream.
Partner Up
Partner Up
We are looking for a network of changemakers who are ready to make an impact. They share our belief that if given the resources and an opportunity, nothing is impossible!