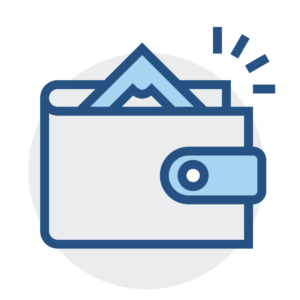 THE COST
The expenses families have to absorb while raising a limb different child may not be covered under their respective health insurance plans. Some of these out of pocket costs include:
• Event-specific prosthetics/equipment
• Additional OT/PT sessions
• Enrollment of camps that are designed to encourage self-independence
While health insurances may partially cover most types of prosthesis, a specific kind of device will depend on the individual patient's amputation level, condition, and needs. The prosthesis can range widely in price, from $5,000 to $50,000.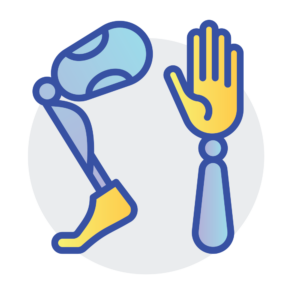 THE EQUIPMENT
Each prosthetic limb must be custom fit to every patient, and costs can add up. Once fitted with the prosthesis, patients may also need to attend physical therapy for weeks or months.
Because children are constantly growing, multiple replacement limbs and repairs are necessary. Prosthetic replacements are needed typically every 6-12 months for a child. This means that a child may need around 25 limbs throughout the course of their life.
They are not a one-time cost.
HELP US RESTORE CONFIDENCE AND EMPOWER CHILDREN WITH LIMB LOSS.
Your gift will help our Dream Chasers attend camps that specialize in limb loss, provide rehabilitation tools, & financial assistance that may be needed for new prosthetics.