The People Who
Spearhead the Growth
CEO & CO-FOUNDER:
Chisa Merriweather & Chad Merriweather Together as Co-Founder & CEO, both are working to spearhead the growth of the Chase UR Dream community. What started out as a personal mission to advocate for their son Chase, a quad amputee, has evolved into creating a community to connect parents of limb difference children to essential resources and provide support to a demographic that for too long has been overlooked!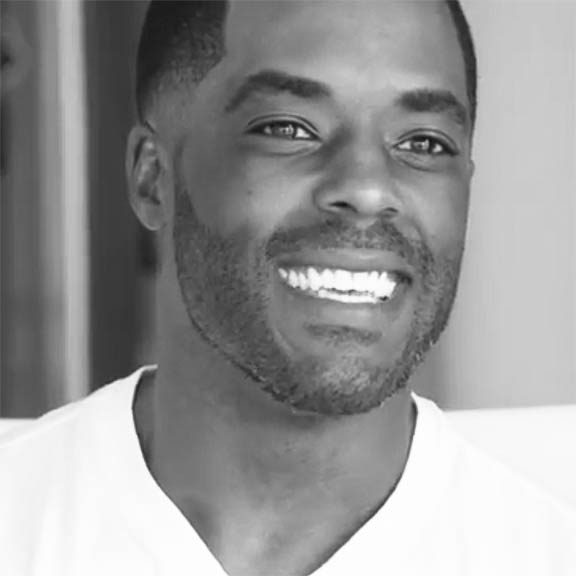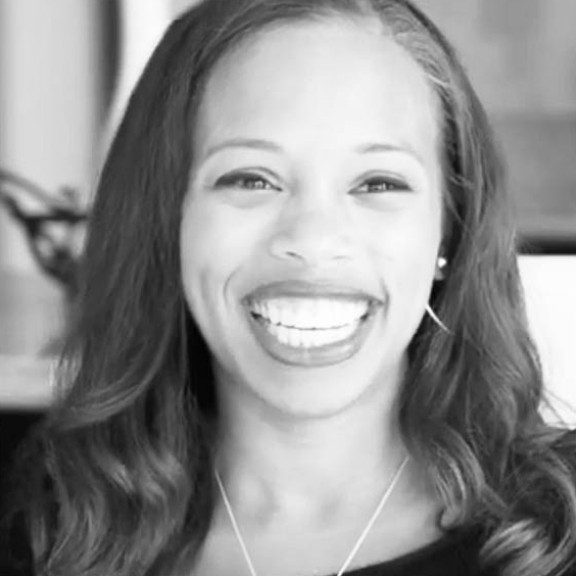 Jamie is a physical therapist at The Children's Hospital of Philadelphia, where she has worked since 2012 in the inpatient rehabilitation setting. As a physical therapist, Jamie has helped to rehabilitate children of all ages and diagnoses, but she has always had a deep passion for helping children with amputations. Jamie met Chase and his family for the first time when he was admitted to inpatient rehab in early 2014, where she helped to get him up and walking in his very prostheses. Since then, she has continued to be a part of Chase's team and has gone on to rehab many more patients with various amputations. Jamie brings the knowledge of the early parts in a patient's journey with limb loss, the passion for ongoing movement and rehab as a patient changes, and most importantly the lightheartedness that connected her to Chase Man in the first place.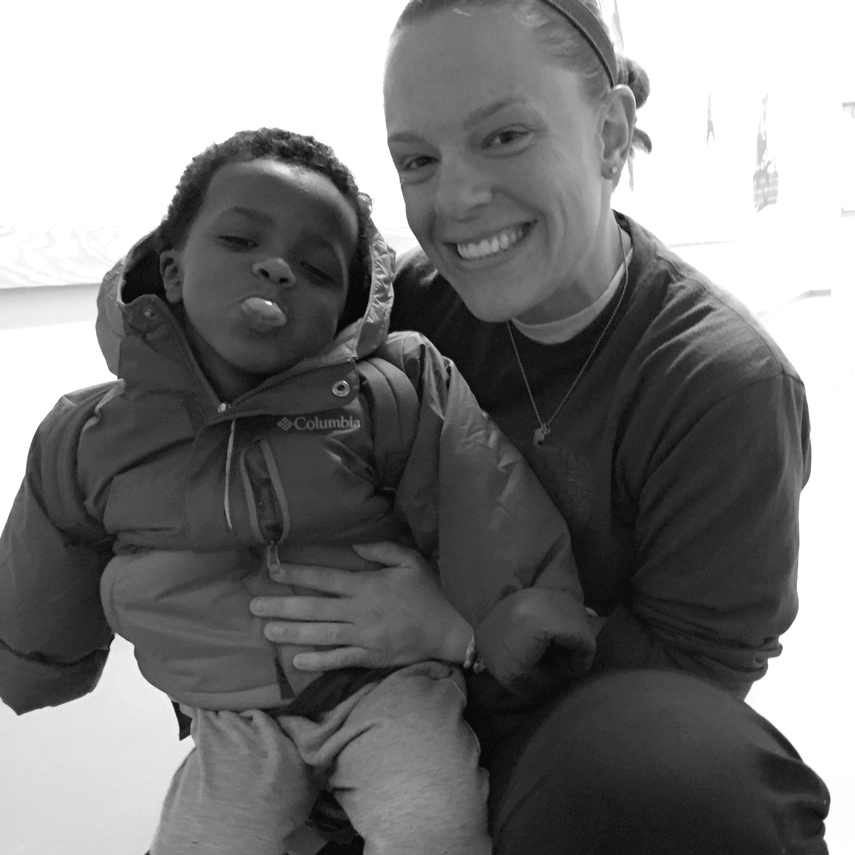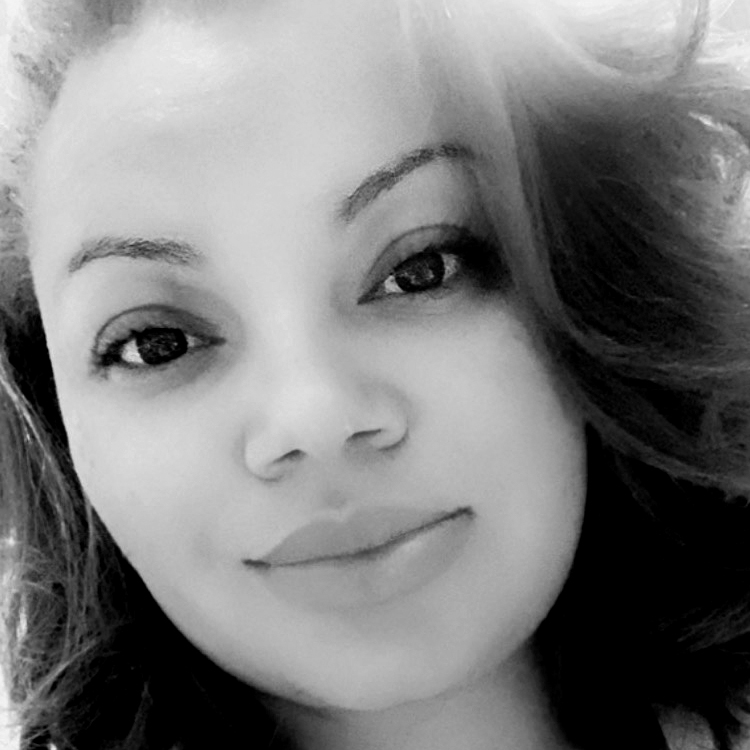 My name is Idalis Kizee and I am thrilled to be a part of the Chase UR Dream team! I have been in the field of Education for over 10 years with 6 years of classroom experience and currently serve as a Vice Principal in New Jersey. I am dedicated to ensuring that all children have access to a high quality, equitable, and comprehensive learning experience.
In 2015, I organized my first Limb Loss Awareness elementary school fundraiser in support of Chase UR Dream. We welcomed Chase and his family to visit my 2nd grade classroom to read their first published book and share their story. It was an amazing experience for my students. That became a yearly tradition that the students and teachers looked forward to supporting. The classroom visits transformed into school wide assemblies across the district. Chase has inspired hundreds of students and staff. Together we have all danced, laughed, and Chase has left a lasting impact on everyone who was in attendance!
It is my goal to contribute my expertise in all areas of education that families of children coping with limb loss may need support. This includes being an advocate for access to accommodations, 504 plans, and IEP's. It is an absolute honor to continue to support Chase UR Dream.
My name is Boni. I was introduced to this superhero, Chaseman, while I was working in childcare. I was one of the Director's at the school he was enrolled at and I immediately fell in love with him. We bonded right away and it wasn't long until the Merriweather's became family to me. When I was told about Chase's battle and the damage it was doing to his little body, my heart was shattered. I had to do something to show my love and support, even though he was in a whole different state at the time. I organized a social media page so their family and friends far and wide could share encouraging words, pictures and posts for Chase and the Merriweather's during such a difficult time. It was a way for us all to be with him, while not actually being with him. I donated bracelets to his family, friends and teachers to show him we were all rooting for his recovery and so we could have him with us no matter how far away from him we were. I am incredibly honored to be a part of Chase Ur Dream. The Merriweather's perseverance is remarkable and what they are doing for other children with limb loss is inspiring. Chad, Chisa, Chase and his siblings are all, real life SUPERHEROS.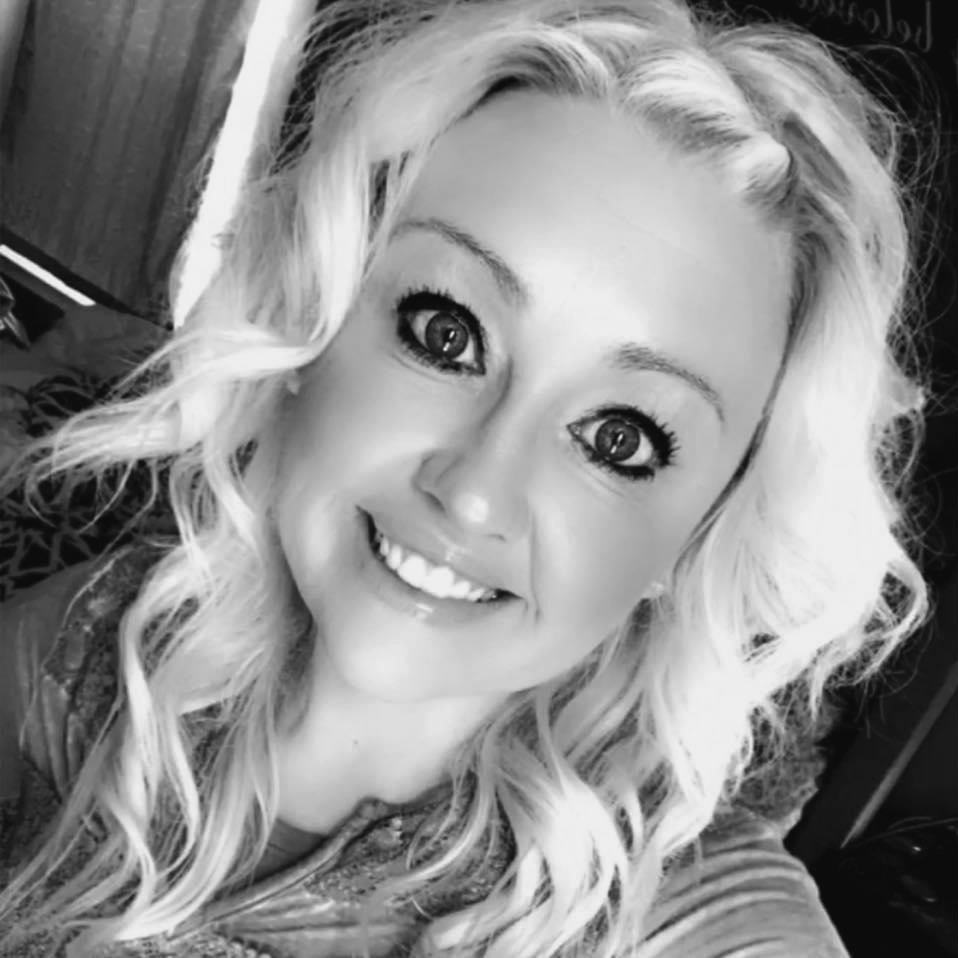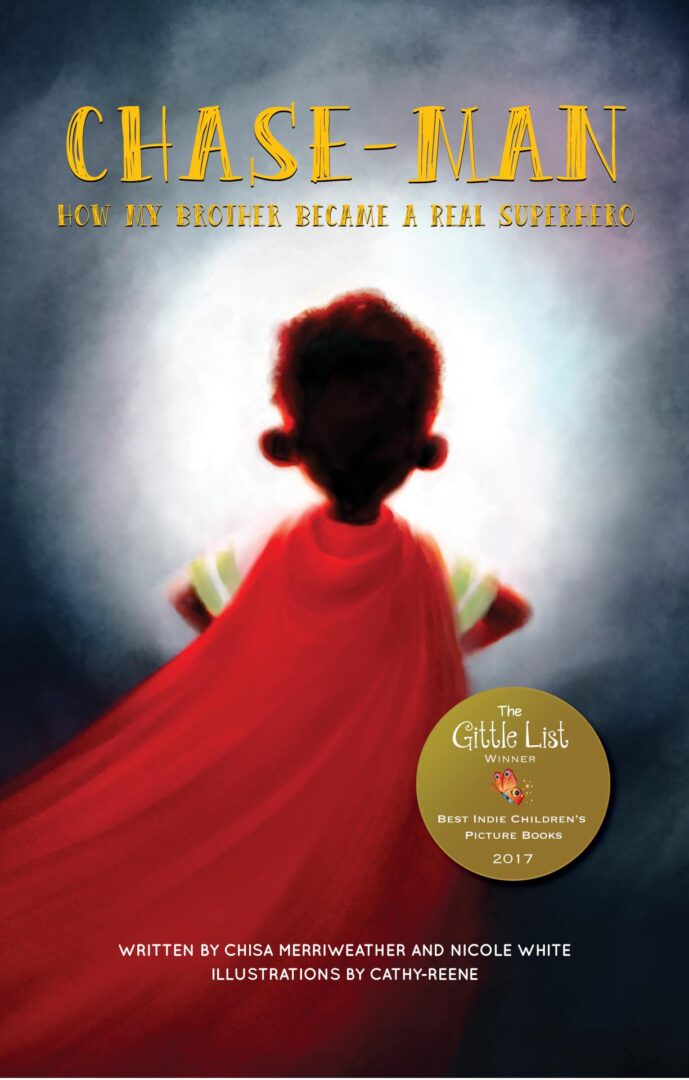 CHASE-MAN ADVENTURE BOOKS
The strength and resilience of children who are faced with unexpected challenges was the inspiration behind the Chase-Man Adventure Books. "The Blueprint of a Superhero" is an easy read that demonstrates how Chase prepares for the day. The release of "Chase-Man: How My Brother Became a Real Superhero" in 2017, narrated by his brother CJ, shows how against all the odds, Chase becomes a real-life superhero.
The success of both books has provided Chase a platform to share his story at several elementary schools virtually and within the tri-state area. During Amputee Awareness Month in April and throughout the year, these book readings allow children to ask questions in an open forum comfortably.
Books are available on Amazon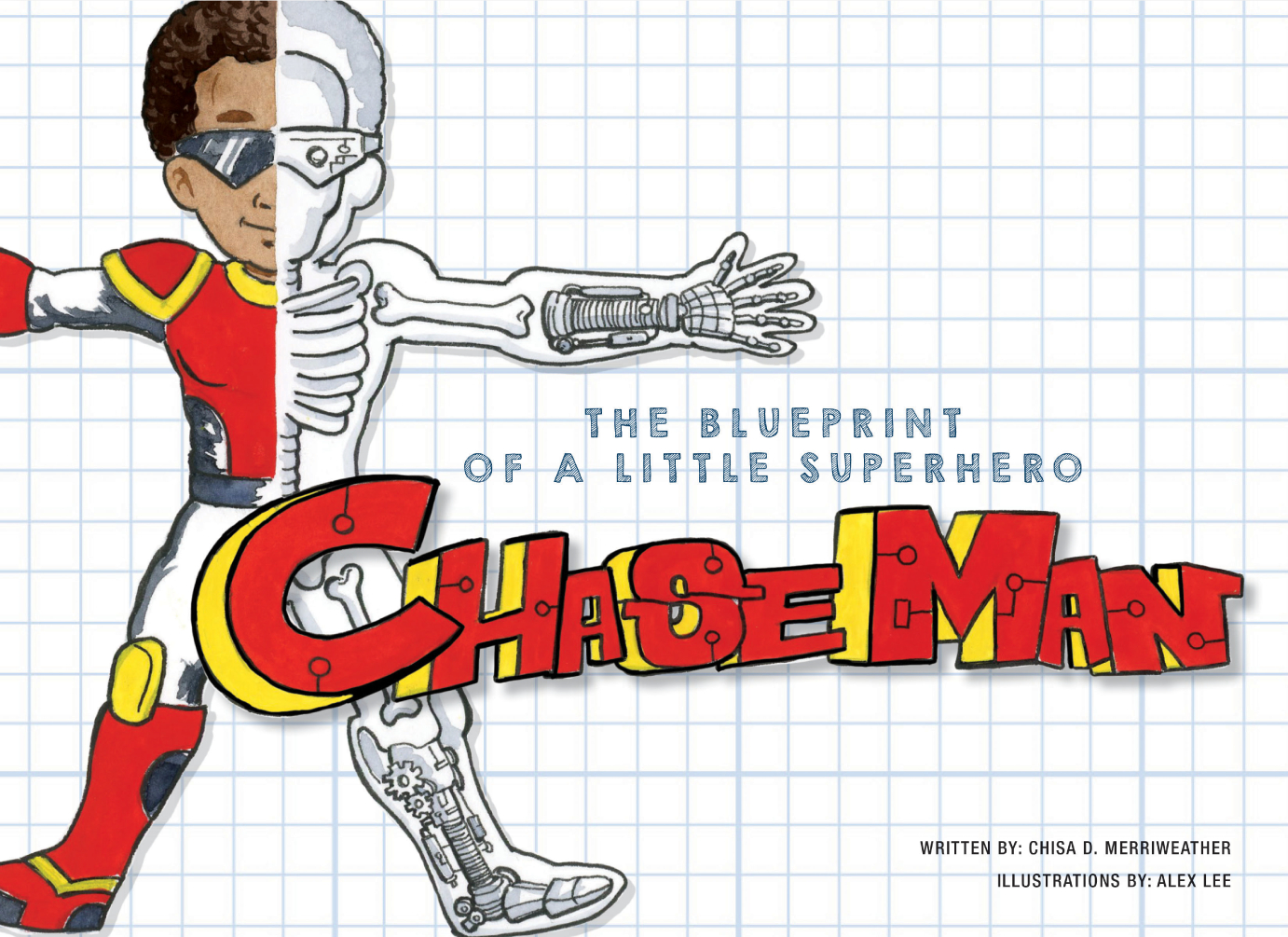 To schedule a book reading
please contact Chisa Merriweather